Japan seems to be a nice place to work in. Is that actually true??
I, who experienced the ridiculous job hunting, want to tell you the unspoken truths of job hunting in Japan.
How the job hunting system works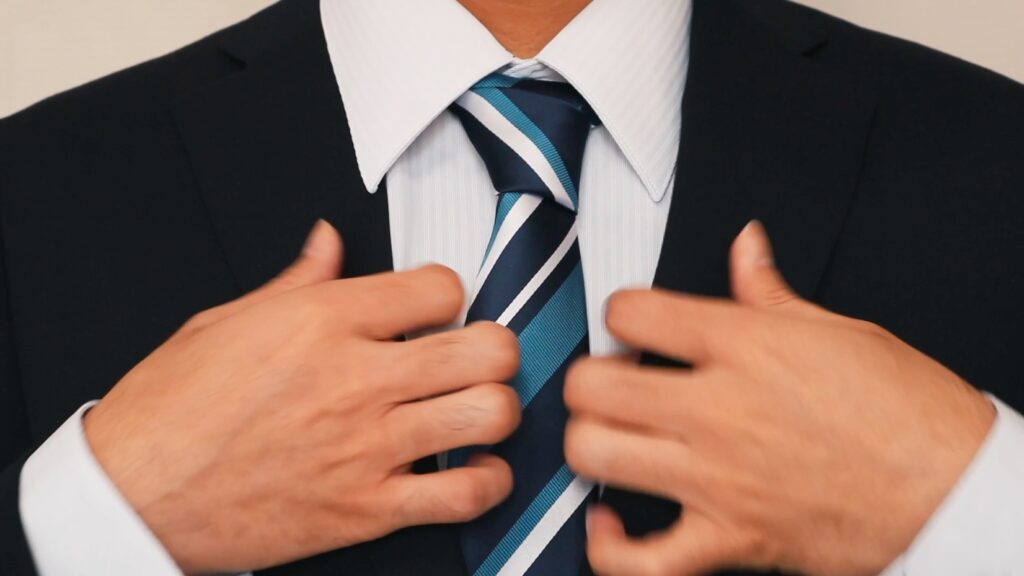 Year 3 of university, Feb to Mar (Preparation)
Around this time students start attending company seminars, and alumni visits and gathering information online for companies they're interested in.
Year 3 of university, March onwards (Starting)
Students write "entries" to send to companies, expressing their interest in the firm. This is not an application – an entry is just a paper or a PDF to be seen and known in the company. Students usually use career support websites like MyNavi and Rikunabi to look for companies they'd like to apply for.
Year 4 of university, March onwards (Halfway)
Around this time, companies require students to submit resumes and entry sheets. Entry sheets are self-promotion papers where students write their own skills and things they put effort into while being students. Companies judge students on those entry sheets whether students fit with what the company is looking for. After submissions, document screening begins. If students passed, they move on to taking written exams and interviews.
Year 4 of university, July onwards (End)
July to August is known as the peak of the examination and interview season. Big companies usually hold group interviews with 4-5 students at once. and they have 3-4 rounds of those interview sessions. One interview lasts 15-30 minutes on average.
Students take an examination called an SPI test around this time. An SPI test is a standard test in literary and numerical logical thinking, held in Japanese. There is a bunch of books for practicing.
October is when unofficial and early official job offers are handed out to students by companies. Students receive their offers over the phone, by email and sometimes during the final interview sessions.
Annnnd this is what Job hunting "Shūkatsu" looks like in Japan.
This system was created by Keidanren 経団連 (Japan Business Federation) in 1953. In 1953, that's 60 years ago!! In 2020, Keidanren announced it would abolish the traditional job-hunting schedule, but most companies still follow this system.
The unspoken truths of job hunting in Japan.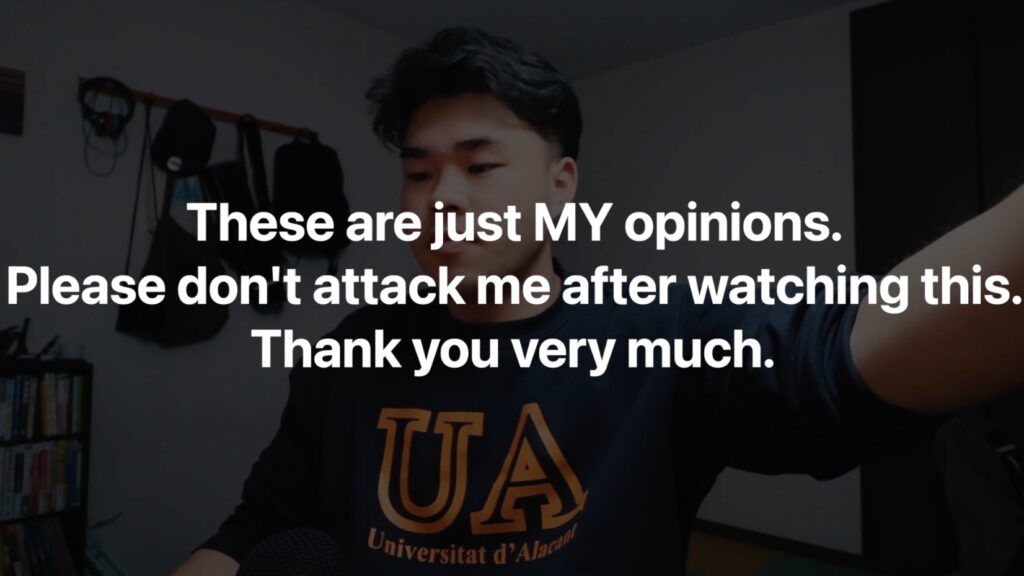 Need to dress and look exactly the same as everybody else
The name of the university is what counts
Those examinations and interviews are so unreasonable
Students with disabilities or LGBT+ people have less chance of getting job offers
Pay is not performance-based
1. Need to dress and look exactly the same as everybody else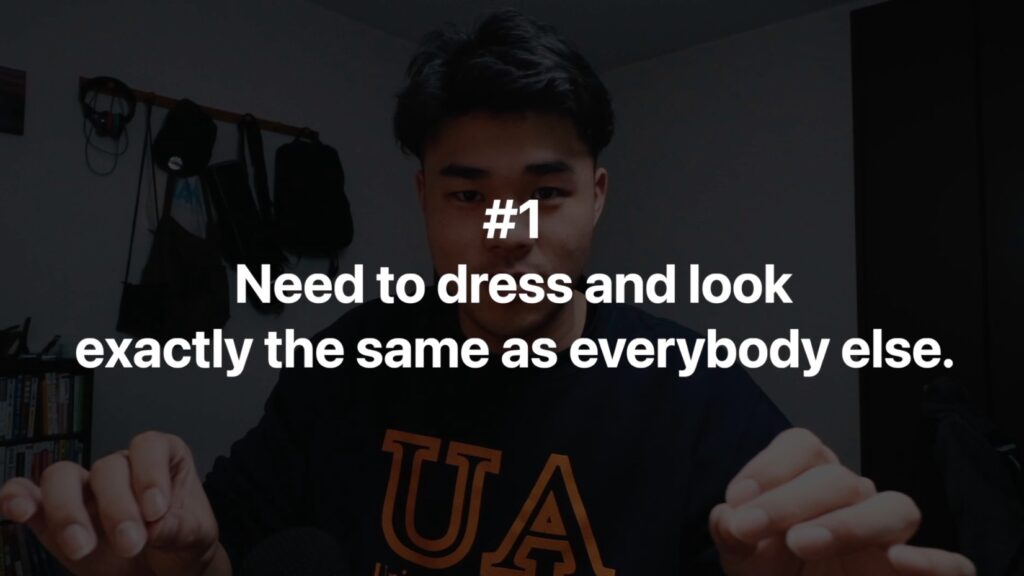 if you want to get a job in Japan, you need to look like this!
No coloured suits (A black or navy job-hunting suit is a must.)
No coloured hair (Must have black hair (must dye hair)
No piercings
No earrings
No rings
No bracelets
No colour contact lenses
No nails
No heavy makeup (Must have a certain makeup.)
No curly or wavy hair ((Girls have to have their hair in a ponytail.)
No sneakers (heels)
No backpacks (need to carry a black work bag)
Before interviews, companies require students to wear certain attire. Black or navy suits with black shoes or heels for girls. Nowadays some companies require them to wear "everyday clothes". They write that in their emails, but most students still show up wearing suits.
The sad thing is that in those entry sheets and interviews, students are supposed to or told to express themselves, show who they are, and show their personalities, but how can they do that when companies require students to look the same as everyone else?
2. The name of the university is what counts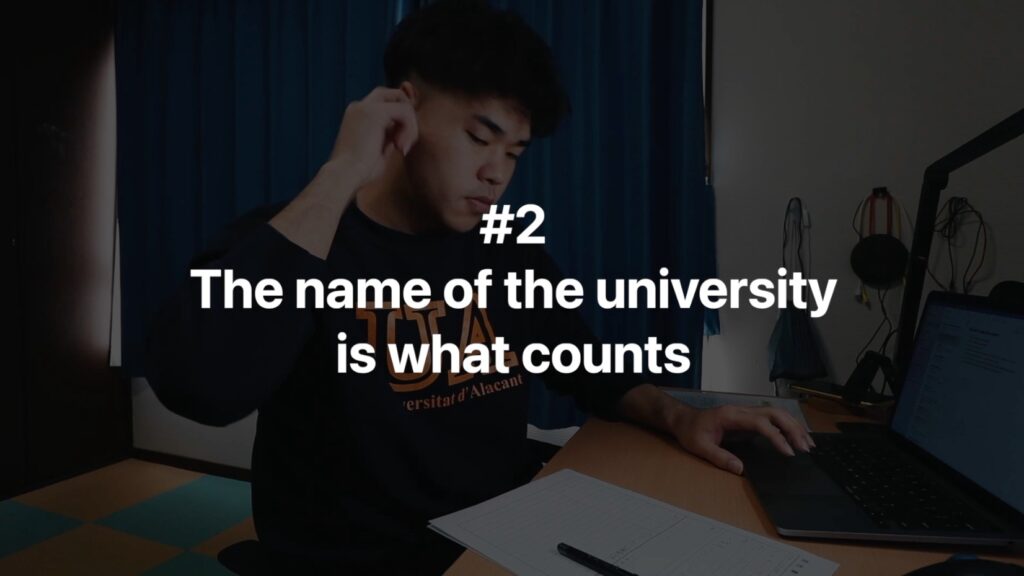 When it comes to document screening, the majority of companies exclude students from non-famous universities from their list. Big companies often do this and I hate it. They don't even talk to the students once and they just cut them. This is like saying "You and your specialties and skills don't matter."
3. Those examinations and interviews are so unreasonable
Examinations have time limits. Many students struggle with these examinations, so there are even students who ask their friends to take the tests for them, which is prohibited.
Interviews are usually 15 minutes, which means companies decide whether students should move on to the next interview session or not, by just talking to them for 15 minutes. How can you get to know someone in 15 minutes!?
Questions that are asked in those interviews have been known by students, and all students prepare answers for each question, so students can pretend to be the right person for the company when being interviewed.
So companies are judging students by the names of their universities and looks – just the surface of students. Not their interests and skills. Not their true selves.
4. Students with disabilities or LGBT+ people have less chance of getting job offers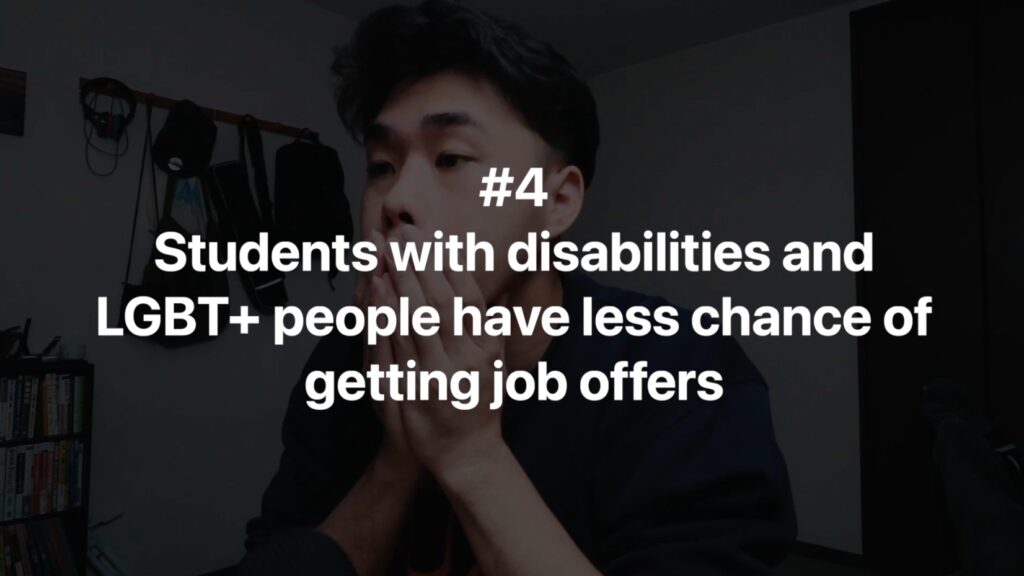 I came across this news on TV or YouTube saying that a student hasn't got any job offers because of his stutter. This news made me so mad because…
I have a stutter too.
The student likes to chat with people and he was interested in working in the sales department,
However, he was told by the interviewers that he cannot work in the sales department because he has a stutter. He was even being laughed at. I know that not all companies are like this, but it still hurts to know.
5. Pay is not performance-based
In most Japanese companies, the seniority wage system still exists, especially in such big companies. In recent years, newer smaller companies start to ditch this system and pay is based on performance, which is great!
However, because of the system, pay is one of the main things students check when applying for jobs.
When I was in primary and middle school, the whole job hunting system in Japan was normal because that's just the way it is. But I went to Canada for high school and my way of thinking and expressing myself changed. That changed my way of seeing things as well. and I came back to Japan to go to university here and when I started job hunting, I hated it!!! That's why I decided not to belong to a company and work solo.
Thanks for reading. I will see you in the next post.