What do you think of when you hear the word "Christmas"?
Santa Clause? Presents? Christmas tree? Gingerbread man? or Snow? I'm sure you thought of one of those things, right? What if said, Japanese people think of fried chicken when we hear the word "Christmas." This article is about "How to celebrate your Christmas the Japanese way".
Fried chicken instead of ham or turkey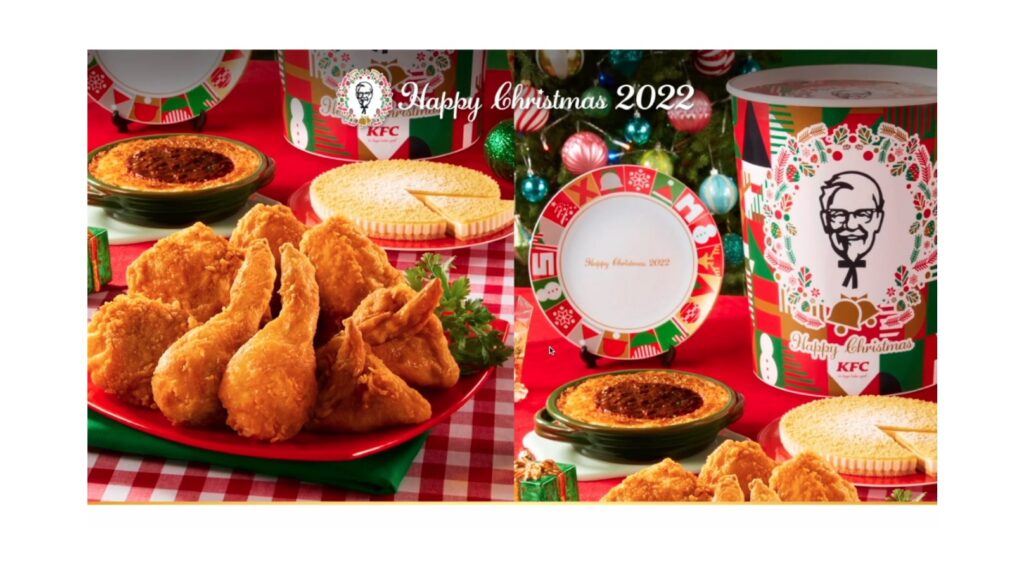 Rather than eating ham or roast turkey, the most popular choice for our Christmas dinner is fried chicken.
Many people pre-order chicken from usually KFC as early as November! Even restaurants have KFC-like fried chicken buckets around this season.
Even if you don't place a special order, you can easily find plenty of fried chicken in convenience stores and grocery stores on Christmas Eve.
Christmas cake instead of gingerbread men or other cookies
After eating fried chicken for Christmas dinner, it's traditional to eat Christmas cake and Japanese Christmas cake looks like this.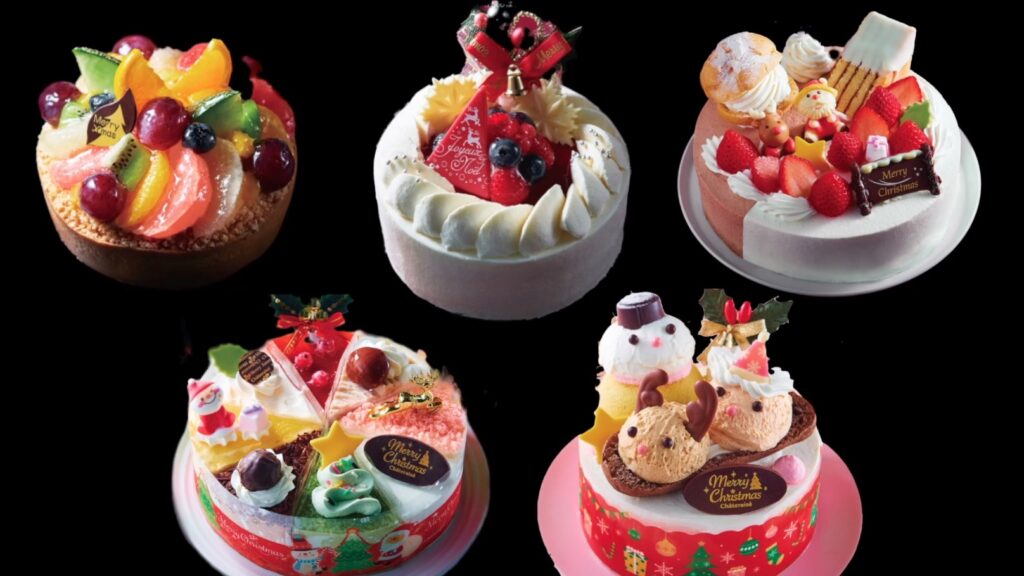 It's usually decorated with strawberries, sugar Santas and reindeer and other Christmas-themed edible ornaments.
Christmas is for lovers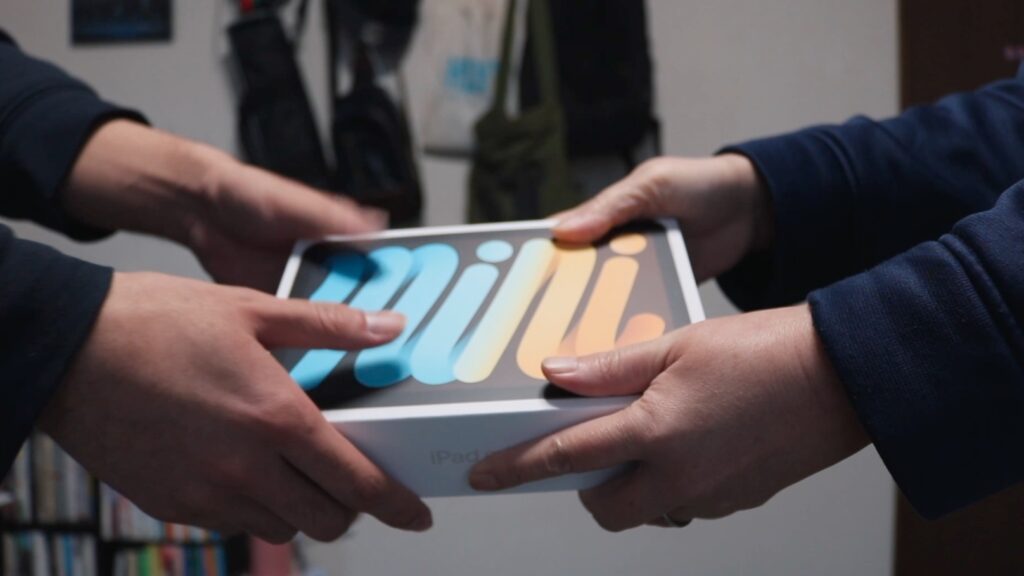 In Japan, Christmas is thought of as a holiday for lovers, so usually, couples plan a date on Christmas day for a special dinner and stroll the town to see Christmas lights.
For us, The New Year's holiday is the time families gather. I think that's the opposite in Western countries. They spend their Christmas with family and New Year's with friends and lovers.
Santa Claus is for children and couples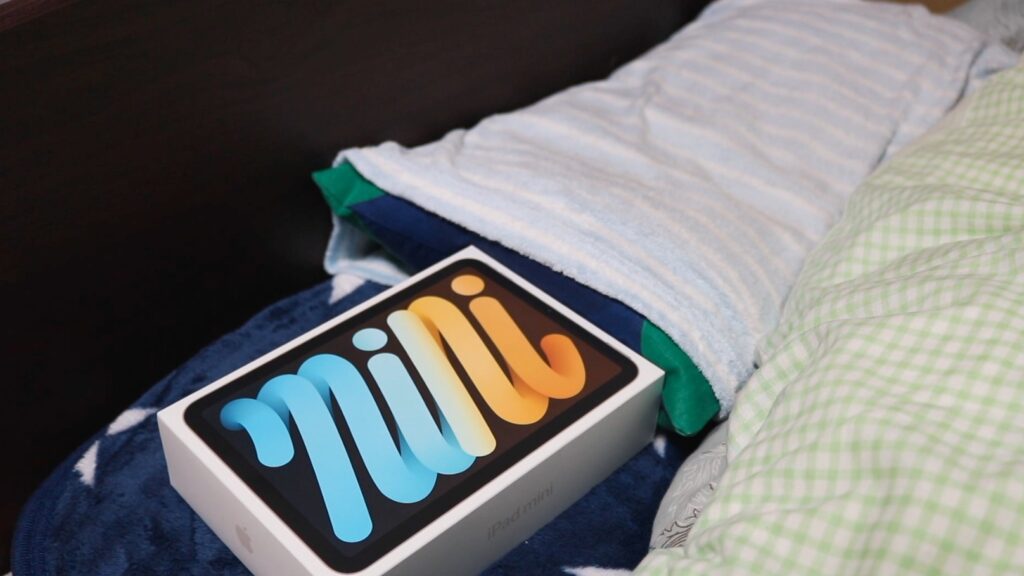 We do believe in Santa Claus, but only children get presents. This depends on the family, but usually, it's one present for each child. Also, couples exchange presents for Christmas.
The big difference here is, in Western countries, presents go under the tree and they open them together on Christmas morning.
However, in Japan, presents go next to children's pillows, so when they wake up, they will see and open the presents right away.
Other traditions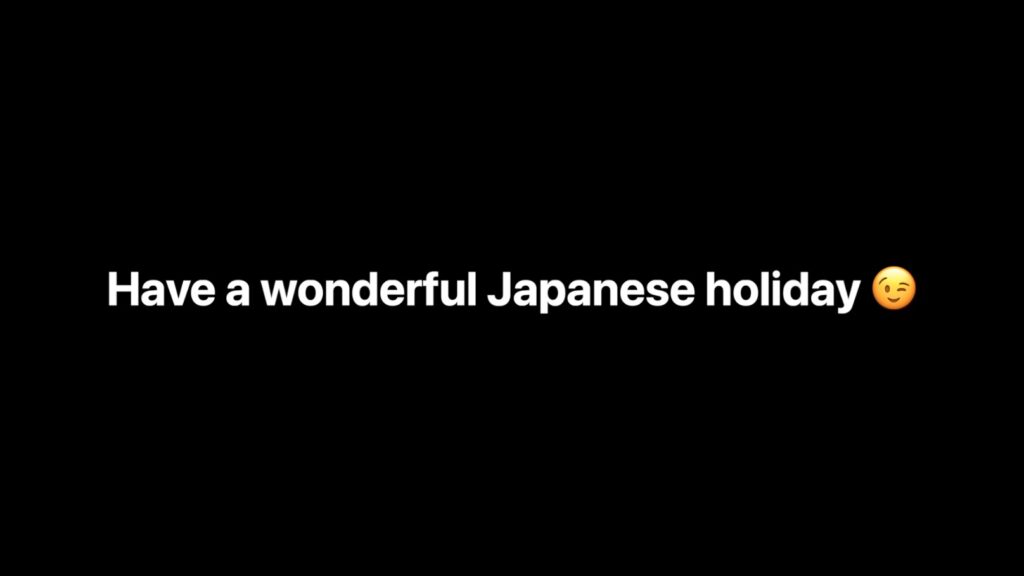 There are many other ways to make your Christmas Japanese, so I will tell you some of them here.
We don't use real Christmas trees.
Some students have school even on Christmas day. Luckily, the 25th is on a Sunday this year, so no school for students.
We don't have a Christmas break. Instead, we have a new year's break.
We don't have the culture of wearing Christmas sweaters. THIS SUCKS.
Only a few houses are decorated with lights.
In general, Christmas is not a big deal in Japan. New Year's is.
Adults buy themselves one or two Christmas presents as a treat for themselves. I got myself an iPad mini this year.
The last thing I want to mention is… This is kind of a joke in Japan, but as I mentioned that Christmas is for lovers, so we say… if you were born in September, we might think that your parents did the stuff on Christmas day. I know it's weird.
Thanks for reading! Have a good holiday🎄